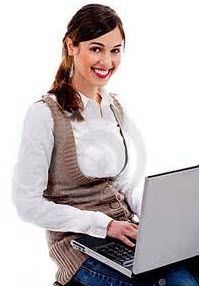 One of the things that I share with my team members in my online businesses is how to post business opportunity Ads in various Facebook groups.
You'll want to join as many FB groups as you can (300 – 500 groups) that are related to online marketing, home-based business, affiliate marketing, network marketing, mlm, etc. These are the market niches where people would take an interest in earning money with any online opportunity that you may be marketing.
In one of my Team Training websites, I share that posting image ads in each of these groups will catch the eye and attract prospective signups much more effectively than plain text ads. I also give you image ads that you can use in posting daily to all of these groups as well as some other hints to entice folks to click on your link.
Now you might be thinking that joining hundreds of groups and posting in them is time consuming. You're right, it is. But it yields results. There's no easy road here, if you have no funds to invest in marketing tools to help you in your marketing, then you have to invest time. But if you do have a little bit of an advertisement budget to invest in marketing tools to help you automate your Facebook group posting and save you the time, it's worth it. There are some very cost-effective solutions out there.
Over the last few years marketing on Facebook, there were several FB Posting tools that I've use. Out of all of them, Push Button Power Leads has been the best, most reliable and user-friendly program that I've tried. It's also the only one that hasn't caused me to be put in "Facebook jail" (getting my FB account suspended).
Using Pushbutton Power Leads has been one of my top lead-generating techniques for advertising my various income streams. To learn more about it, CLICK HERE.